About us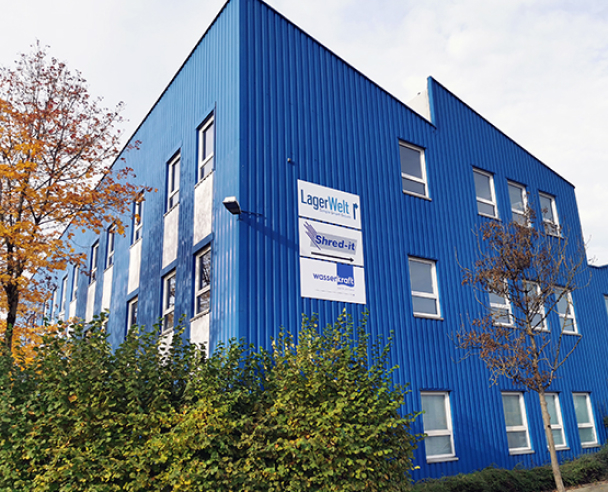 WasserKRAFT was founded in Germany in 2004 and is headquartered in Munich. Here, the company's engineers create and refine our products so that users enjoy the process of using the faucet or shower enclosure instead of thinking how it works.
The history of the company began with the development and release of its first products - bathroom accessories.
From the moment the company was founded, the development of new products was based on principles that are simple and very important to us. These are that the products must be of high quality, they should be functional, have an interesting design and be available at affordable prices.
In 2008, first bathroom and kitchen faucets entered the market. It was a new direction in the company's activities. However, the requirements to new products remained unchanged, just as they are today.
All WasserKRAFT products proved to be of high quality and in great demand. This gave the company a great impetus to further expand the range of products and enter new markets. Our products can be found in Germany, Austria, Switzerland, Estonia, Lithuania, Romania, Bulgaria, Russia, Moldova, Armenia, Ukraine as well as in the UAE, Morocco, Qatar, Georgia and other countries.
We suppose there are two main components of success: high quality and affordable prices.
The company has been pro-active since its inception. New production technologies are being developed, aimed at existing and emerging product groups.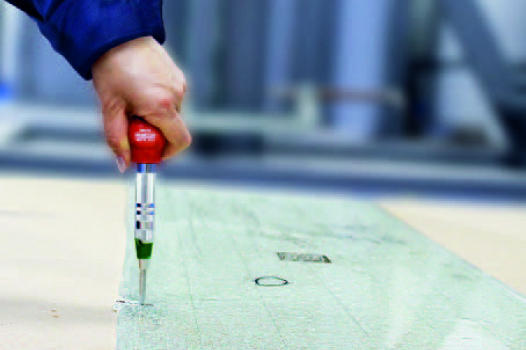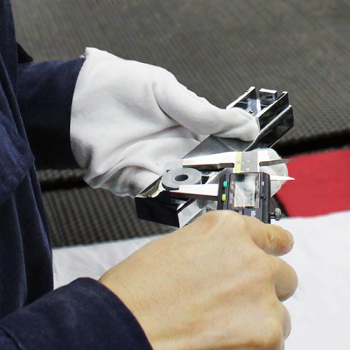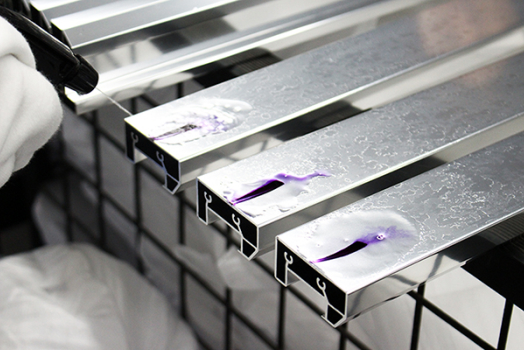 In 2017 we started to sell shower enclosures and shower trays, and just a year later, bathroom decor.
The choice of new product groups was not random. The main task for us has always been to provide a complete solution in bathroom furnishing.
Depending on the type of products and components manufactured, our factories are located in China, Taiwan, Turkey, France, the USA and Germany. WK has long-term partnership relations with leading contract manufacturers.
At the key factories, WasserKRAFT engineers work in collaboration with engineers from partner companies. Our experts are involved in:
– product prototyping, starting from design to functionality
– product development
– constant monitoring of the quality of raw materials and components and processes at all production stages
– acceptance of manufactured products, jointly with the personnel of the quality control departments of the factories.
Working with partners around the globe provides us with an indispensable opportunity to reduce production costs, create and offer best products at affordable prices.