Stainless steel is a chrome-containing steel alloy. The composition of stainless steel consists of not less than 12% Chromium. Chromium content in stainless steel prevents corrosion. Items of series Wern K-7500 are deposited by a thin layer of rubber oil with addition of clear lacquer. This coating is soft-touch and velvety feel, waterproof and scratch-resistant. Items are intended for use in places with high humidity.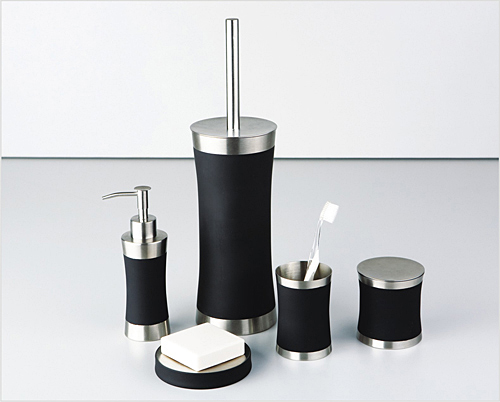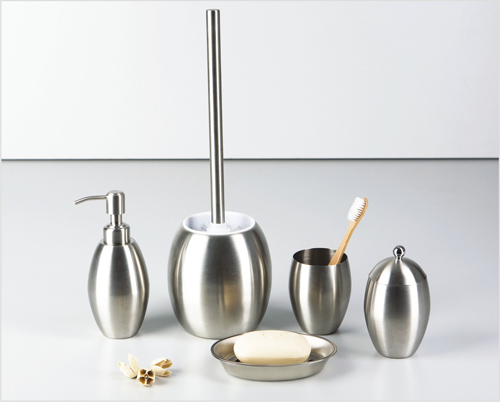 Polyresin (Polystone) is a high technology mineral-polymer material. Poliresin is produced at high temperature under pressure; thereby material is very stable, waterproof and durable. All items are ground, polished and painted by hand. Polyresin products are intended for use in places with high humidity and temperature differences.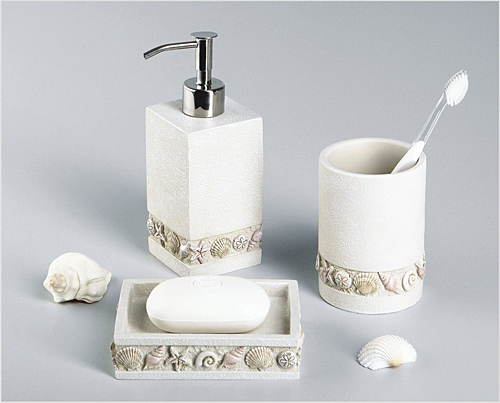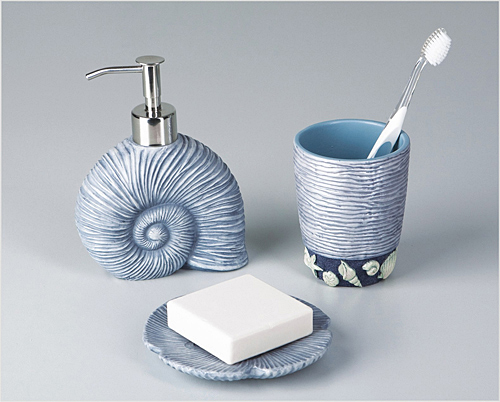 Porcelain is a noble ceramics. Porcelain is made of kaolin, clay, quartz and feldspar by baking at high temperatures, after that the coating is glazed. Porcelain wares have high mechanical strength, waterproofing, thermal and chemical endurance.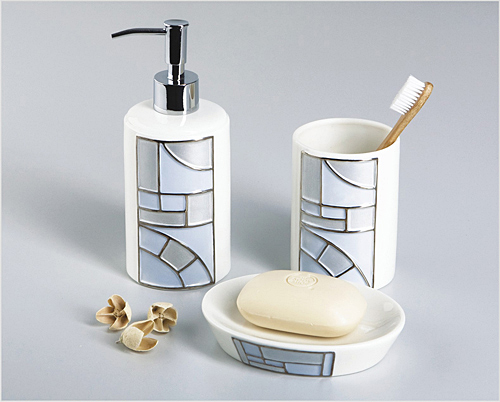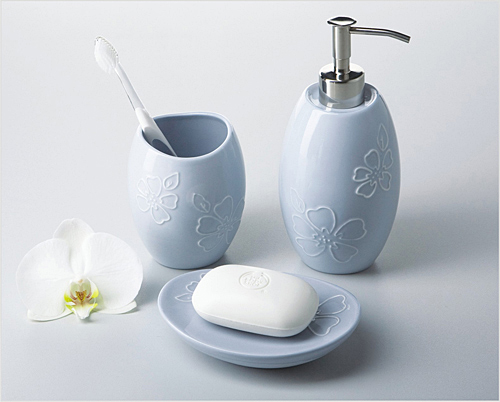 Accessories are made of metal alloy, matt glass, plastic O-rings. These materials are not suffered corrosion and intended for installation in places with high humidity and temperature differences. Nickel-chrome plating and bronze plating are steady to fogging and can be easily cleaned. All items are used with plastic O-rings and gaskets which are necessary for tight and noiseless joint of metal and glass